Pubs, cafes, restaurants and cinemas in England have opened their doors to customers for the first time in three months.
We asked six young photographers to document what an evening out looked like.
Ceri Oakes – Whitby, Yorkshire
The seaside town and port situated on the east coast of Yorkshire is perhaps best known for its strong literary associations – particularly Bram Stoker's Gothic novel Dracula – and the dramatic abbey ruins on the headland overlooking the town.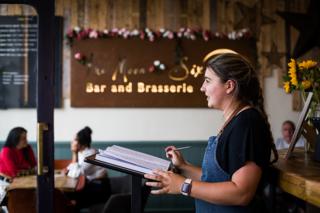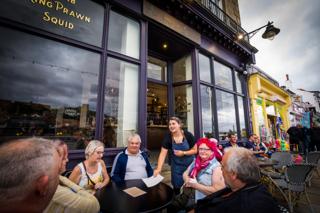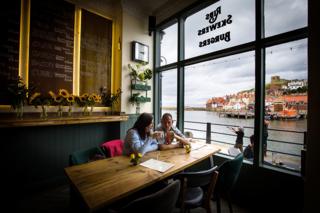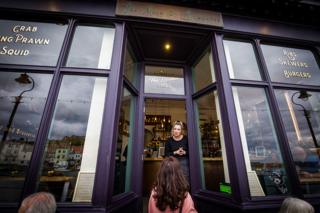 Bex Wade – Soho, London
The weekend marks the end of Pride events in the UK. Covid-19 meant that celebrating LGBT+ rights looked a little different this year with many of the events held virtually.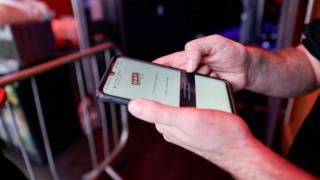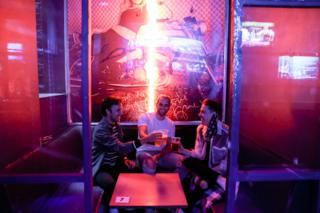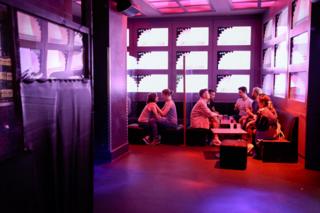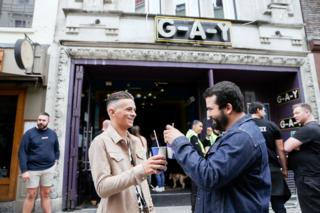 Sophie Wedgwood – Peckham, London
One of London's coolest neighbourhoods, Peckham is filled with a variety of bars, restaurants and unique street art.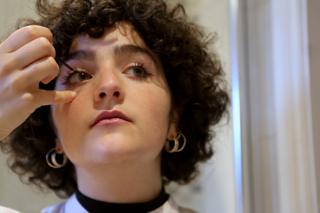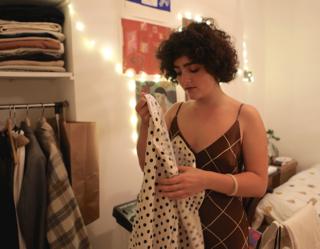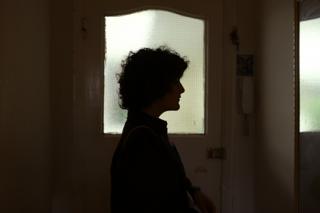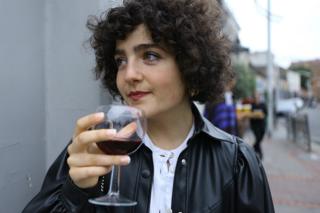 Joanne Coates – Northumberland
Situated in the northern part of the county close to the Scottish border and often referred to as the "Gateway to the Cheviots", the small town of Wooler is a popular base for walkers. It has many attractive stone-built watering holes dotted around the town.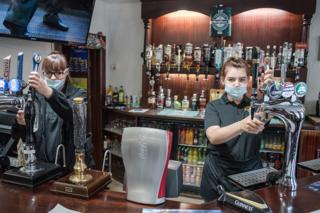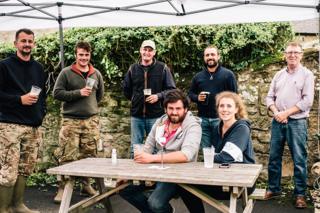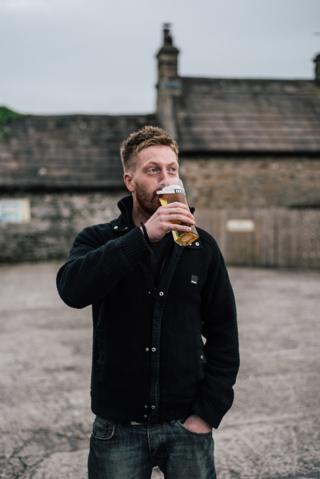 Faith Aylward – Stratford, London
Described as "Stratford's place to be", Roof East, is a roof-top bar on top of an old shopping centre.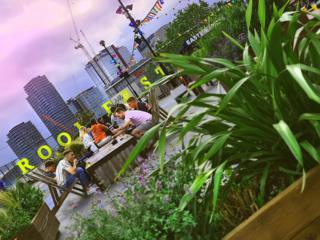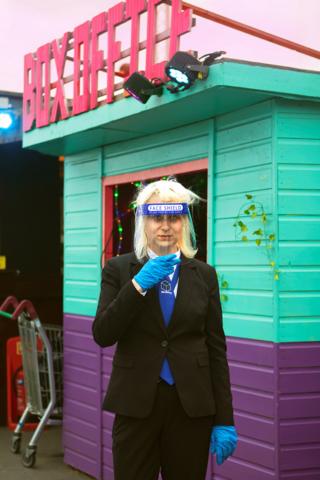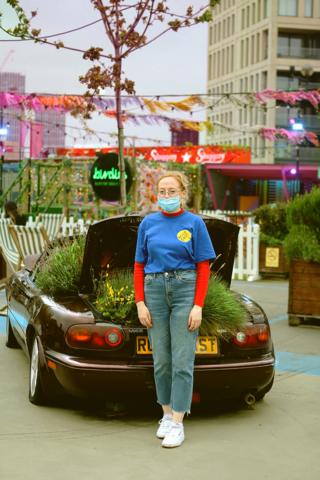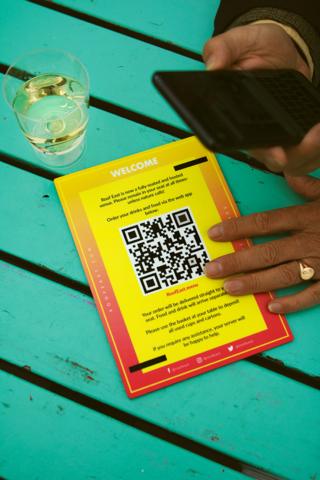 Gemma Lou Quinton – Manchester
Four friends – two couples – have met up to enjoy a few drinks in the local pub, The Queens Arms in Audenshaw, Manchester.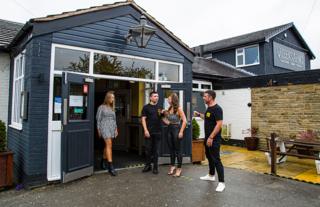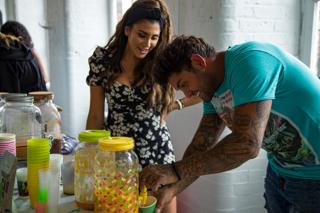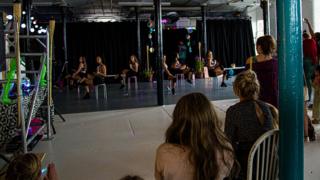 All photos subject to copyright.