One of the great chroniclers of 1950s and 1960s Paris, Paul Almasy, born in 1906, took about 120,000 black-and-white photos before he died at the age of 97.

Almasy, from Hungary, studied political science in Austria and Germany.
During World War Two, as a Swiss press correspondent based in Monaco, he reported from Germany, Belgium, the Netherlands and France, describing Paris as a city of "past, present, and future".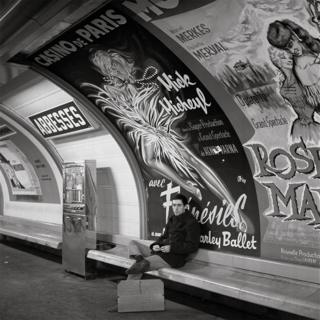 Almasy adopted Paris as his home after the capital's liberation in 1945 and became a French citizen in 1956, following the failed uprising against the Soviet-backed Hungarian government.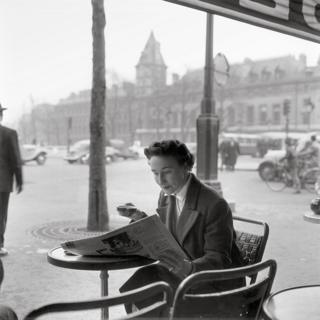 He used a Leica and, later, a Rollei twin-lens reflex camera.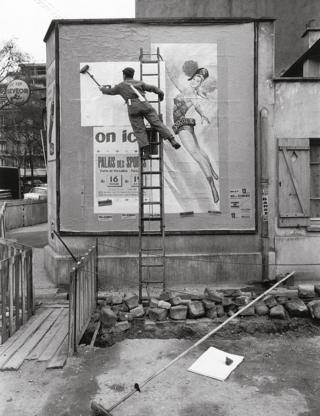 Post-War Paris was a place of developing culture and thought in areas such as literature, philosophy, fashion and New Wave cinema.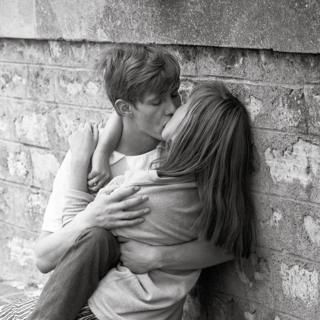 From 1952, Almasy worked for international organisations, including the United Nations Educational, Scientific and Cultural Organization and the World Health Organization.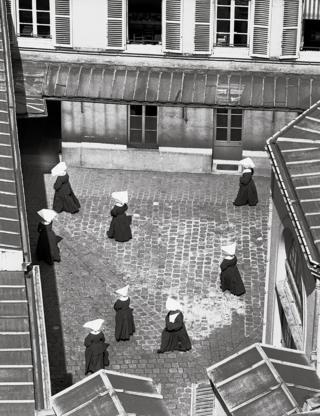 A new book, Paris: The City of Light in the 50s & 60s, focuses on Almasy's photos.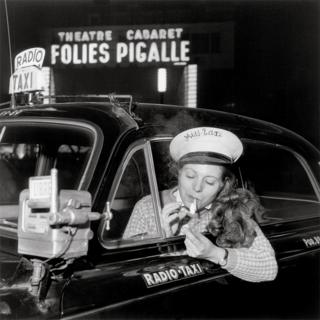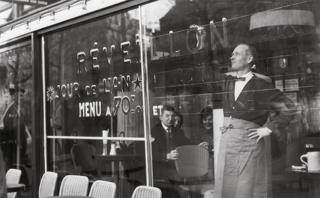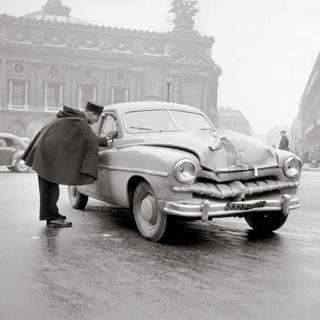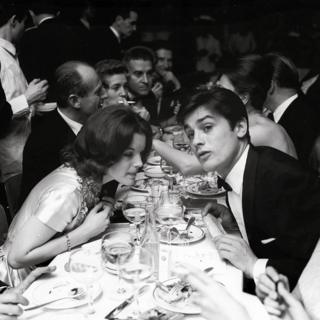 The City of Light in the 50s & 60s is published by teNeues
All photographs courtesy teNeues.